Friday 29 April 2022
by
This email address is being protected from spambots. You need JavaScript enabled to view it.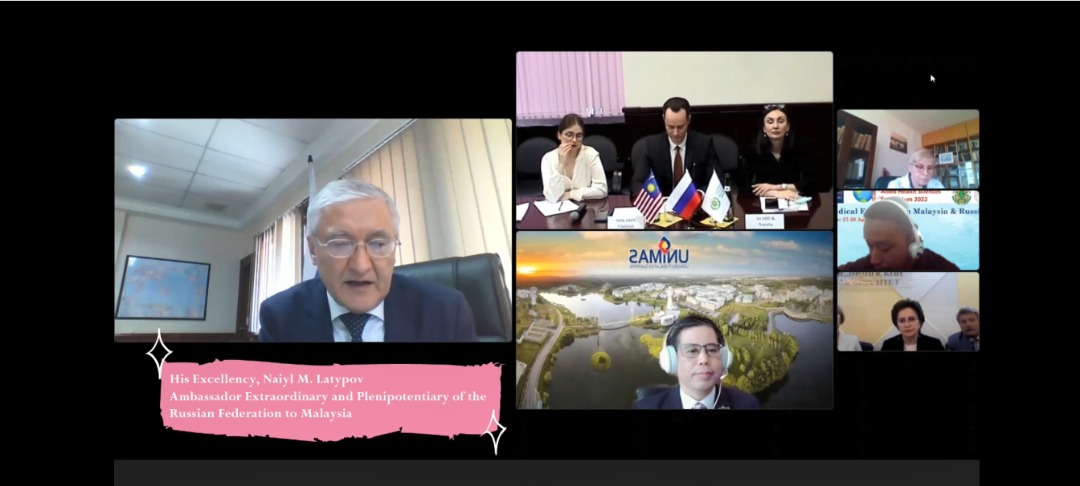 The "Anatomy and Allied Health Sciences Symposium 2022" jointly organized by the Volgograd State Medical University, the Astrakhan State Medical University and Faculty of Medicine and Health Sciences UNIMAS, has been successfully held on the 27th and 28th April 2022 via the online platform Webex and live stream in Faculty Facebook and YouTube
A total of 864 academicians, postgraduate student, health care workers across the world (Malaysia, Russia, India, Nepal dan Indonesia) comprising of lecturers, scientists, doctors, nurses, and paramedics had attended this online program, with insightful sharing on the implementation of medical curriculum between Malaysia and Russia as well regarding the medical student's research in both countries. The session was shared by the team of distinguished speakers from the Russian university (Volgograd State Medical University and Astrakhan State Medical University) as well from the local universities (UNIMAS, UNISZA, UKM and USM).
The opening ceremony of the symposium was attended by honorable guest, His excellency. Naiyl M. Latypov, the Ambassador Extraordinary and Plenipotentiary of the Russian Federation to Malaysia, Associate Professor Dr. Vladimir Shkarin, Chancellor of the Volgograd State Medical University and Professor Dr. Olga Bashkina, Rector of the Astrakhan State Medical University. The symposium ceremony was officiated by Professor Dr. Ahmad Hata bin Rasit, Deputy Vice Chancellor (Academic and International) of Universiti Malaysia Sarawak (UNIMAS) and the symposium ceremony was closed by Professor Dr. Asri bin Said, Dean, Faculty of Medicine and Health Sciences, UNIMAS
This symposium is in the line with the current needs of the ever -changing medical field where the medical course is dynamic field and requires modification from time to time. One of the important and the oldest subject in medical education is the anatomy subject which has been given special emphasis in this symposium. In addition, perhaps this symposium also can strengthen the relationship between the three universities in the field of medical education and medical research in the future.
Sincere gratitude to Volgograd State Medical University and Astrakhan State Medical University for their collaboration and a special thanks to Universiti Sains Malaysia (USM), Universiti Kebangsaan Malaysia (UKM) and Universiti Sultan Zainal Abidin (UNISZA) for their excellent contribution toward the knowledge sharing on medical education. Our deepest appreciation and thanks to all participants who have joined this symposium
We are looking forward to organize more educational symposium for the betterment of the quality of medical education in Malaysia. Please stay tuned for the next series of Anatomy and allied health sciences update. Thank you!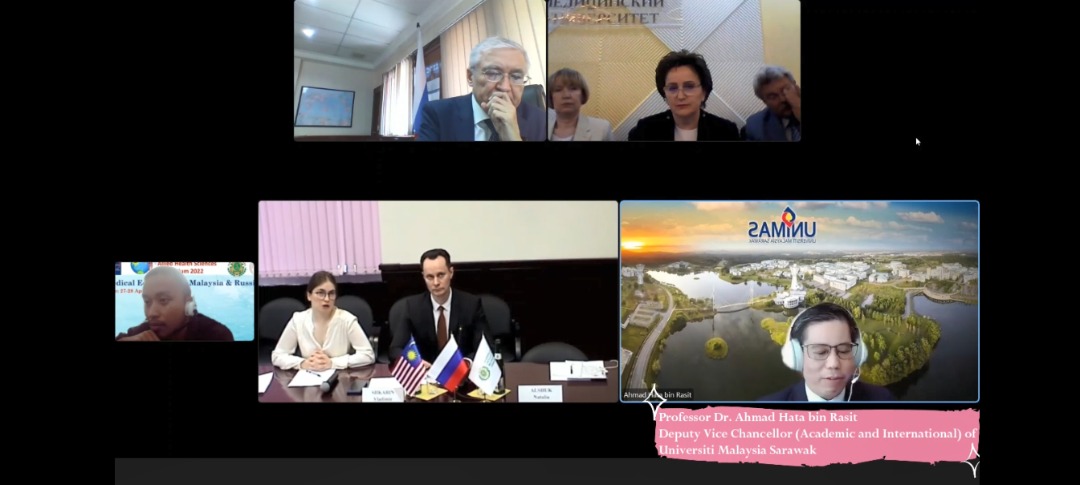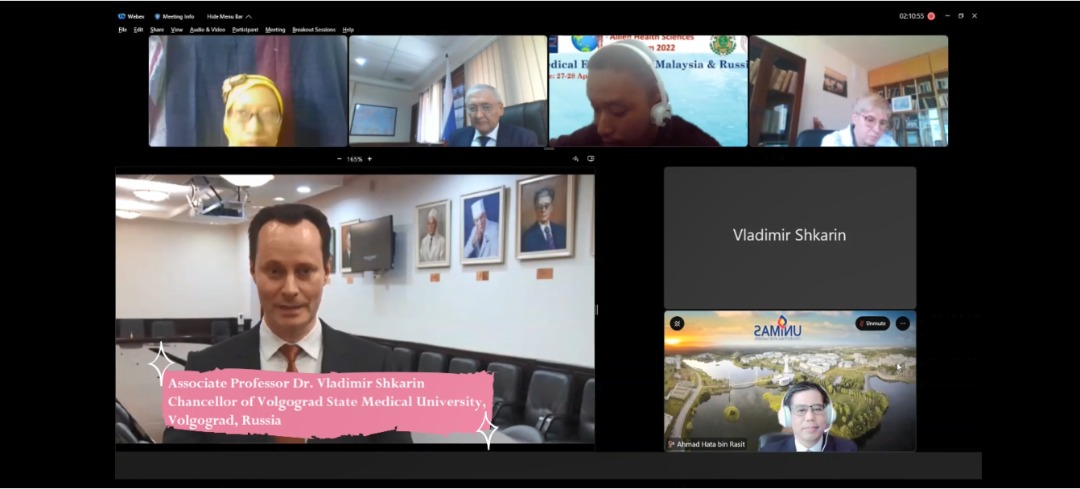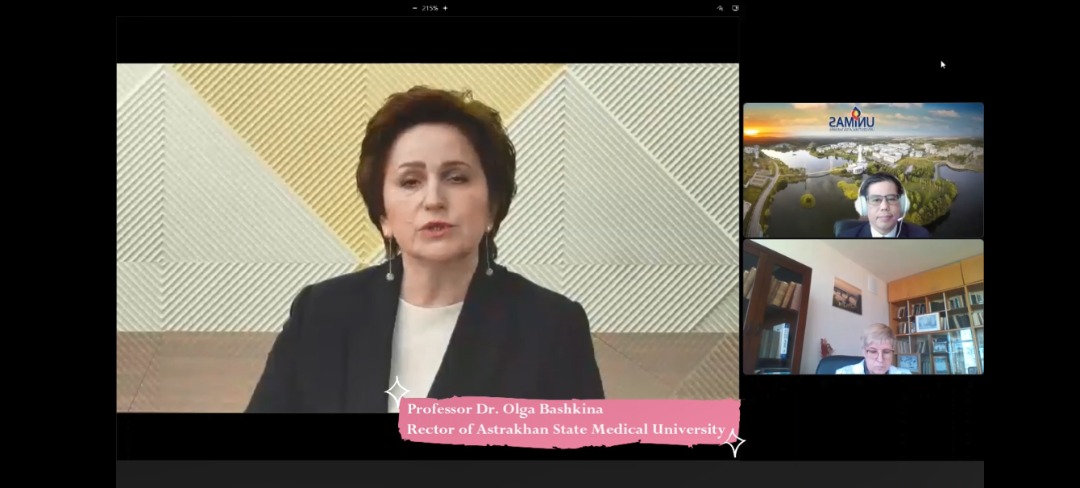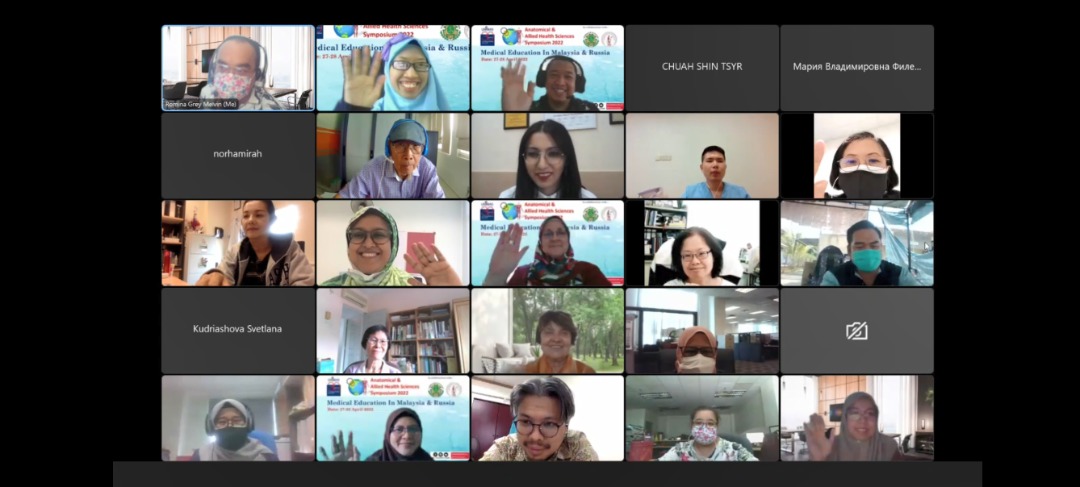 Attachment(s):