Tuesday 12 April 2022
by
This email address is being protected from spambots. You need JavaScript enabled to view it.
The past 4 weeks have been a meaningful month for the Year 4 nursing students (2018/2019 cohort), who have just completed their MDJ4432 Community Service Project. Being students of a community-driven university who care about the community, they have successfully carried out community service programmes and fund-raising activities to contribute to the NGOs and communities who are in need.
The students would like to take this opportunity to express their gratitude to all of you who had shown your tremendous support towards their MDJ4432 Community Service Project in raising funds to:
1) Sarawak Mental Health Association Half-Way Home
2) The Salvation Army
3) Sarawak Women for Women Society (SWWS)
4) 2 3 Lodge
5) National Cancer Society of Malaysia
6) Kuching Life Care
7) MENTARI, Petra Jaya Health Clinic
8) Sarawak AIDS Concerned Society (SACS)
9) PsychoSocial Rehabilitation Unit (PSR), SGH
Many thanks to all who have supported one way or another. May these future nurses be motivated to continue giving to the communities.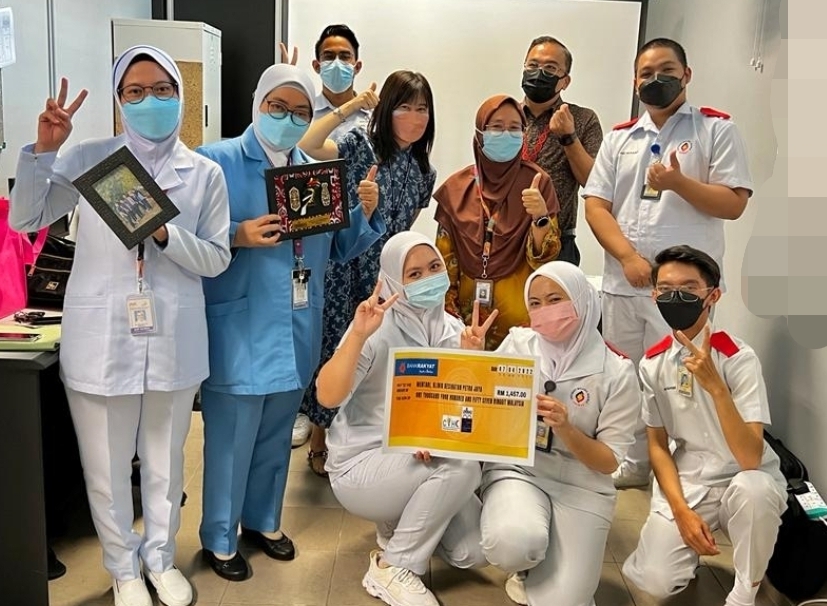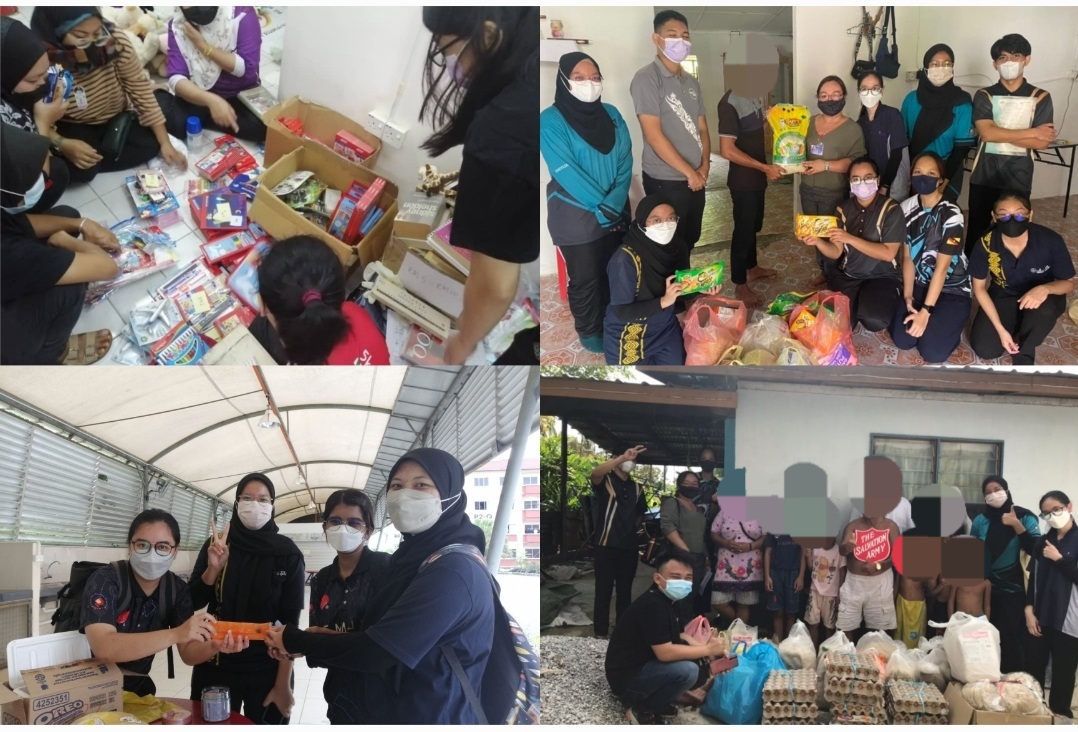 The Salvation Army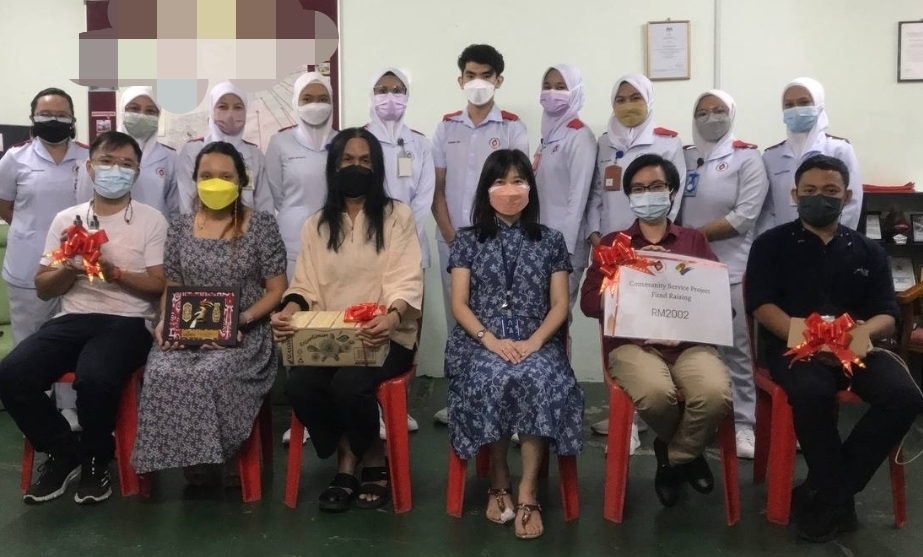 Sarawak AIDS Concerned Society (SACS)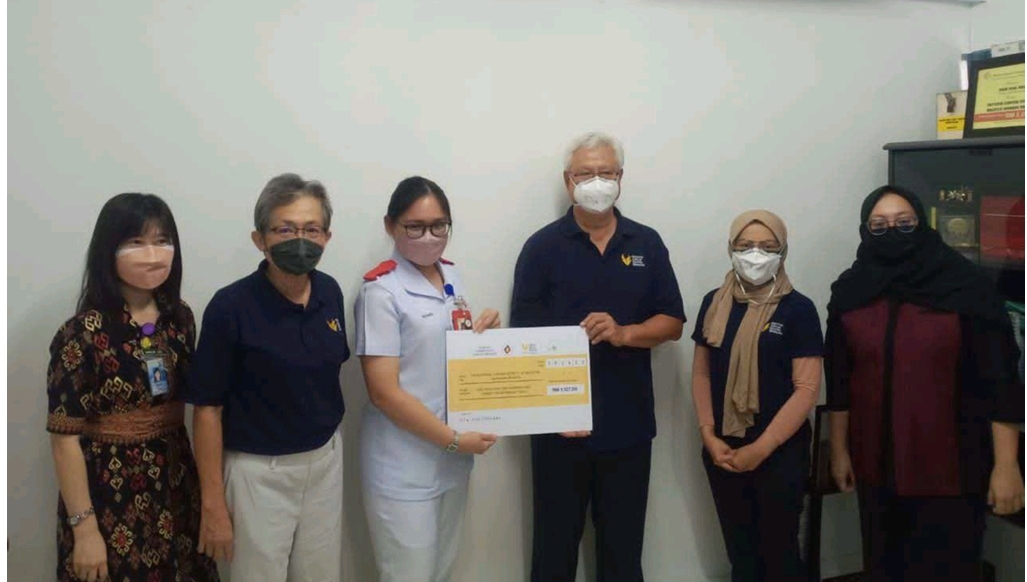 National Cancer Society of Malaysia (NCSM)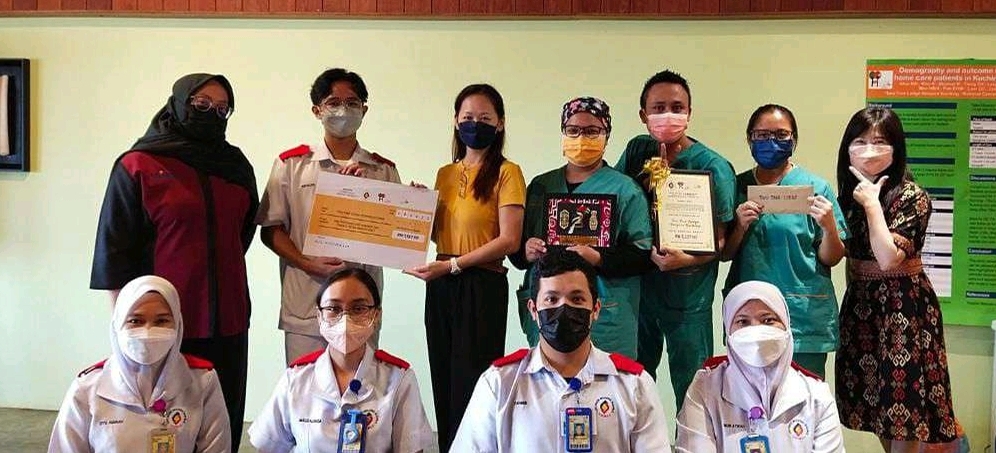 Two Tree Lodge Hospice Kuching
Attachment(s):