Friday 05 August 2022, 08:00am - 05:00pm

by
This email address is being protected from spambots. You need JavaScript enabled to view it.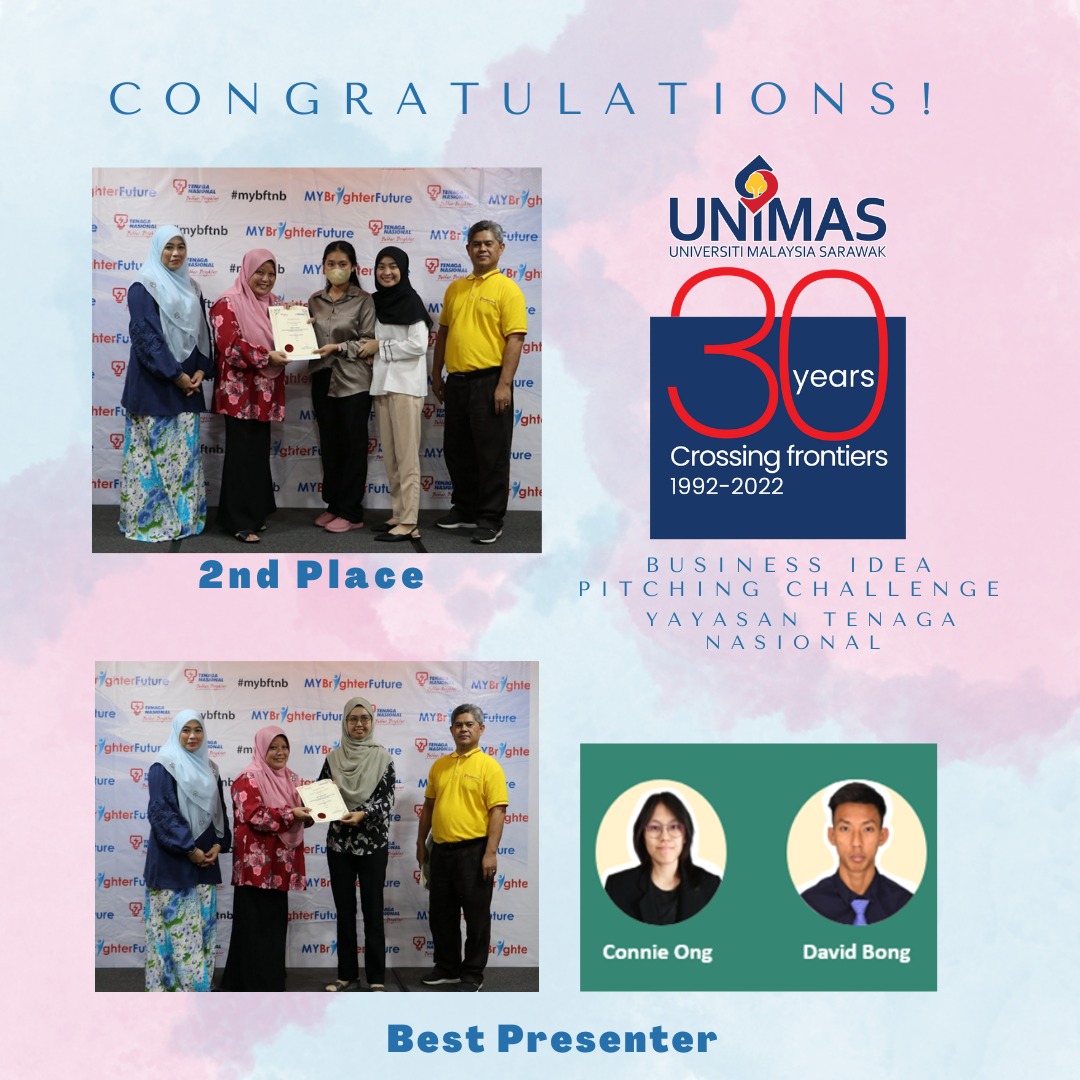 Congratulations to UNIMAS students who participated in the recent Business Idea Pitching Challenge My Brighter Future (MyBF) organised by Yayasan Tenaga Nasional (YTN). The competition was held from 25th until 28th July 2022 at TNB Integrated Learning Solution – ILSAS, UNITEN in Selangor. We are proud to know that two teams from UNIMAS took home awards after the competition.
First team, participated by students from the Faculty of Computer Science and Information Technology (FCSIT) and Faculty of Engineering (FENG). FCSIT student Noor Haslinda Binti Sabu (1st year, Software Engineering) and team member FENG student Jezzyana Lachaw (1st year ,Civil Engineering) presented their project, "GoBarber". The team won 2nd place and walked away with RM2500 cash and certificates.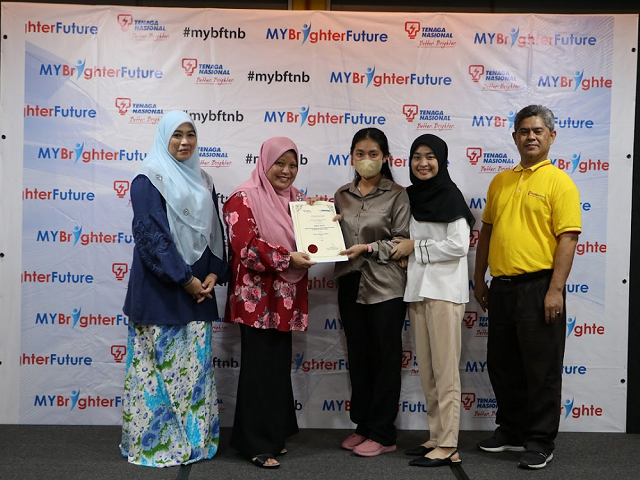 Second team, led by FCSIT student Nur Husna Aqila Binti Sahabudin (3rd year, Multimedia Computing), with team members David Bong Xia Shing (3rd year, FCSIT Software Engineering) and Faculty of Economics and Business student Connie Ong Hui May (3rd year, Accounting) presented their project "Smart Dustbin" (https://group-instinct.netlify.app/). The team won the Best Presenter award, as well as RM500 cash prize and certificates. In addition, each group was awarded RM300 in cash for qualifying for the first and second stages. All prizes were presented by Director of Yayasan Tenaga Nasional, Madam Sherleen Azfiza Binti Azli.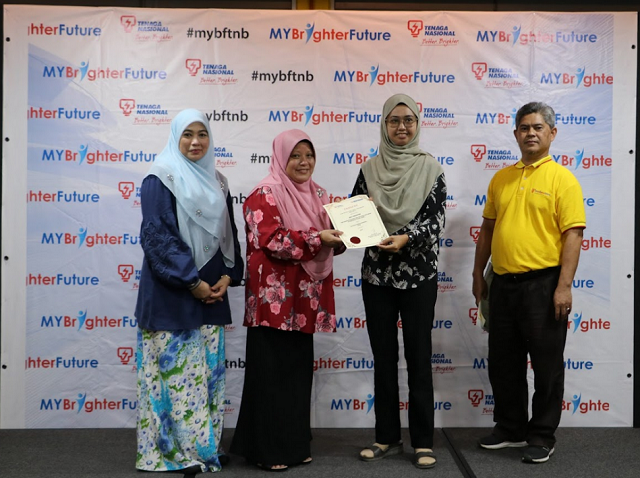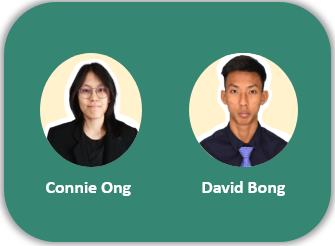 Thank you to Mr Khairul Khuzaimah Bin Abdul Rahim and Ts. Dr Suriati Khartini Binti Jali as mentors to the teams.
Congratulations to all!
Attachment(s):