Wednesday 03 August 2022, 08:00am - 05:00pm

by
This email address is being protected from spambots. You need JavaScript enabled to view it.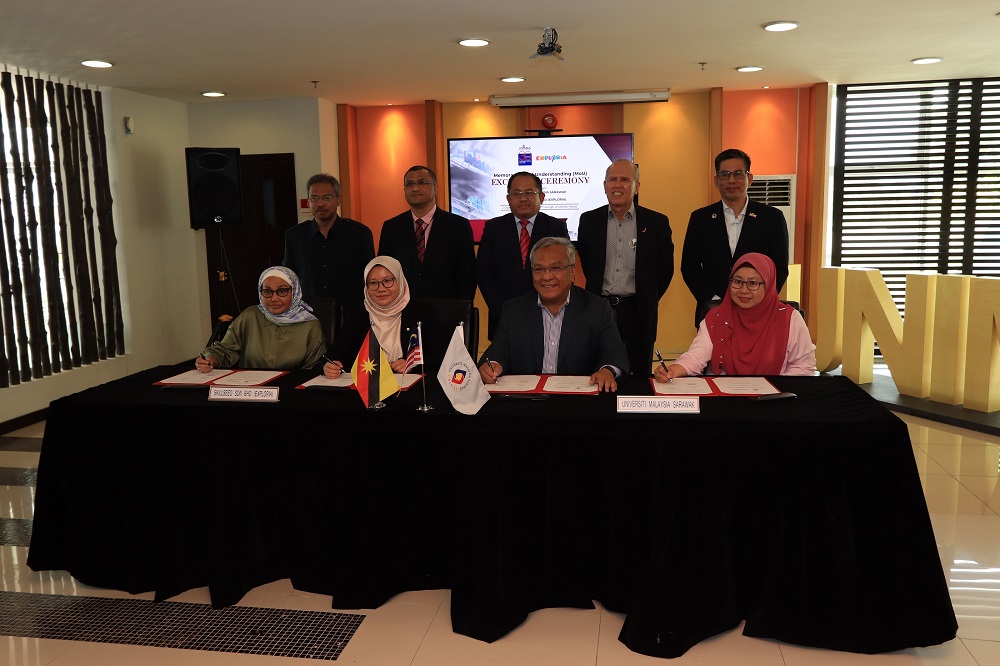 Kota Samarahan, 2 August: Universiti Malaysia Sarawak (UNIMAS) and Skillseed Sdn. Bhd. (Exploria) signed a Memorandum of Understanding (MoU) on a cooperation commitment to exploring areas related to training, research and community engagement.

Exploria Chief Executive Officer Dr Raihan Musa signed the MoU along with UNIMAS Vice Chancellor Prof Datuk Dr Mohamad Kadim bin Suaidi at the UNIMAS campus. Exploria Chairman Dato' Majid bin Mohamad witnessed the document exchange ceremony.

Exploria leads STEAM (Science, Technology, Art, Engineering, Math) education programmes. The company seeks to make STEAM accessible, exciting and thrilling through their affordable STEAM kits and train-the-trainer programmes for educators, families, schools and communities.

Through this MoU, Exploria and the UNIMAS Gamification Centre at the Faculty of Computer Science and Information Technology will collaborate on educational modules, community outreach and knowledge transfer initiatives. Numerous programmes in the pipeline will be undertaken through collaboration, including education programmes using STEMBucket and Exploria kits, consultation and trainer training sessions using EXPLORIA Modules and establishing an online training platform (EXPLORIA TV) - which will be co-run with CreativeCulture TV at UNIMAS Gamification Centre.

The hope is that these programmes can better engage and reach the Sarawak community of all levels, including educators, students, parents and those interested in STEM and STEAM. The collaboration is set to increase awareness, interest and participation in STEM and STEAM in Sarawak, a necessary aim to achieve Sarawak Digital Economy Agenda.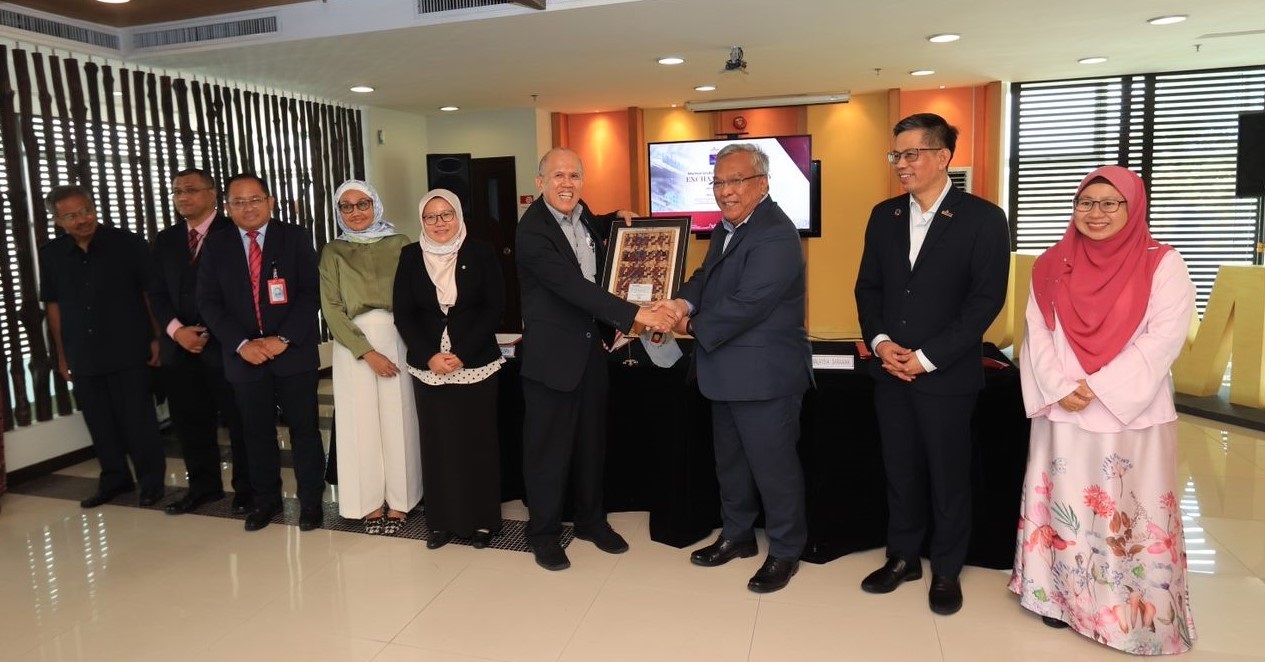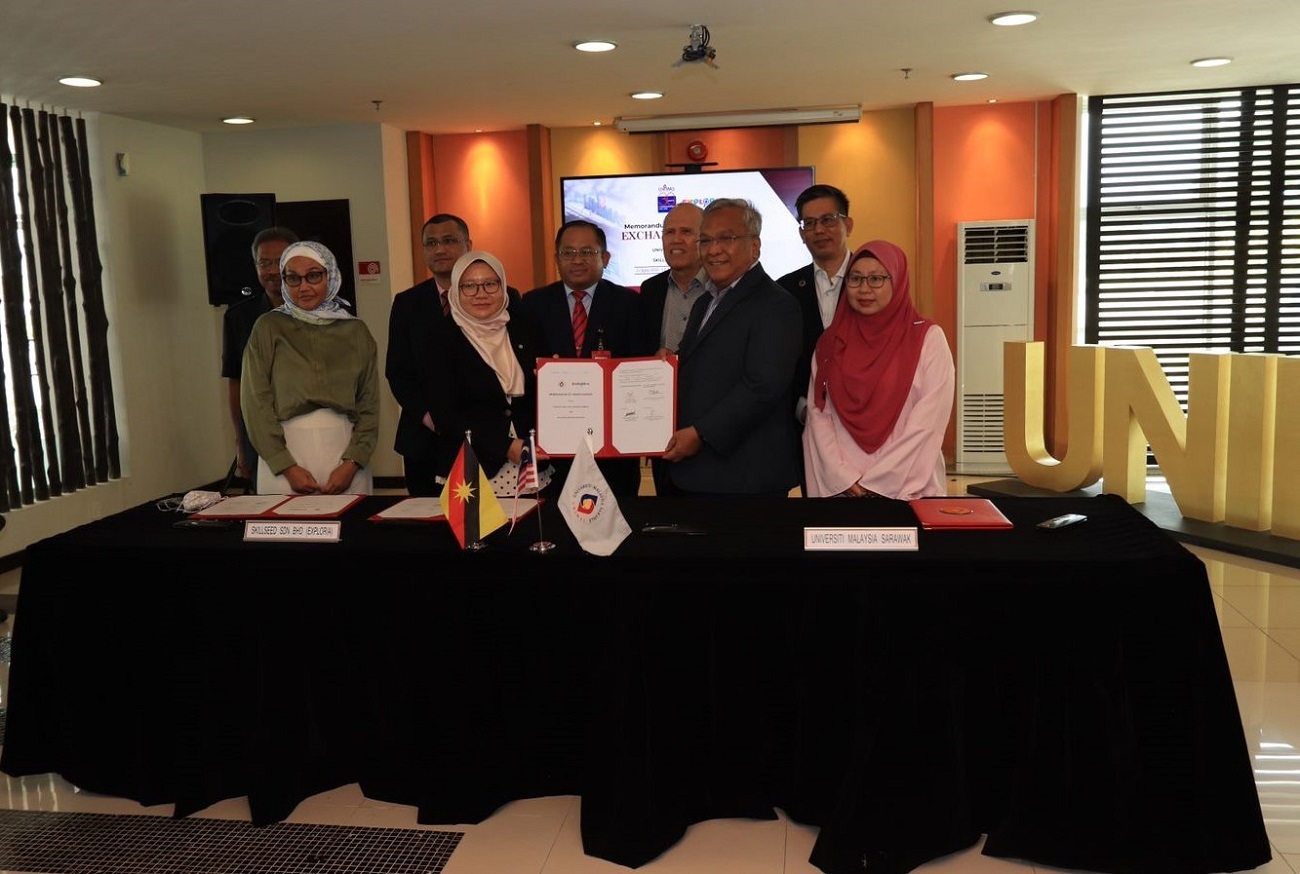 Attachment(s):