Wednesday 07 December 2022, 08:00am - 05:00pm

by
This email address is being protected from spambots. You need JavaScript enabled to view it.
University Social Responsibility (USR) Project
Outdoor Sketching Activity and River Clean Up
Date: Wednesday, 7 December 2022
Time: 7.30am-5 pm
Venue : Annah Rais Hotspring and Annah Rais Long House
Project Leader
Noorhaslina Senin
Team Members
Sylvester Wielding Jussem
Dr Mohd Najib Abdullah Sani
Azwan Abidin
Mohamad Faizwan Mat
Event Supported by
University Sustainability Centre (USC)
Sarawak Artist Society
Sarawak International Art Camp 2022
No. of Students :
35 Design Technology Students
Project Synopsis
River Clean-up Activity with Community of Annah Rais is an effort by lecturers and first-year students (Design Technology) from the Faculty of Applied and Creative Arts to contribute towards the community. This activity cultivates a responsible designer mentality among students about the surrounding environment and community. The activity was conducted as part of the GKT1014 Elements and Principles of Design course, where students participated in outdoor sketching and river clean-up activity at Annah Rais Hot Spring. In addition to the Outdoor Sketching Activity and River Cleanup, the students had the opportunity to participate in Art Jam Session organized and sponsored by the Sarawak Artist Society in conjunction with Sarawak International Art Camp 2022 at Annah Rais Longhouse. As a result, the students get to interact with the international artist community involved with the camp.
This project not only allowed students to appreciate the environment and nature but also exposed the first-year students to local culture and built a good relationship with the local community, local and international artists.
Objectives
To create awareness on the importance of caring for our river among the students and community
To clean up the river and surrounding area
USR Impact To The Community
This activity will directly impact communities, the environment and the students involved. It will result in a cleaner river and the surrounding area. Both community and students will feel pride when contributing to improving our river and environment.
This project supports UN SDG 6 - Clean Water and Sanitation
By Haslina Senin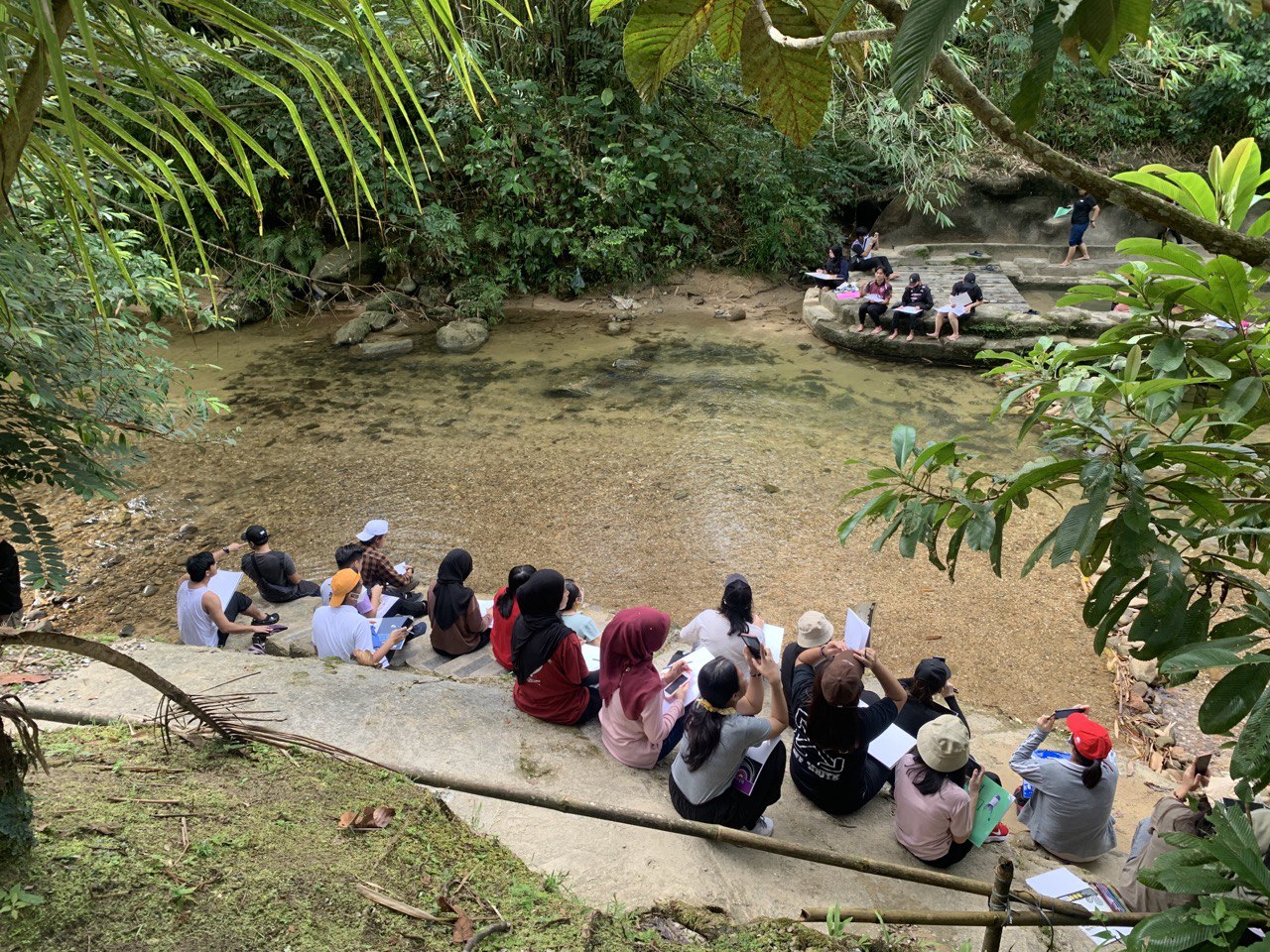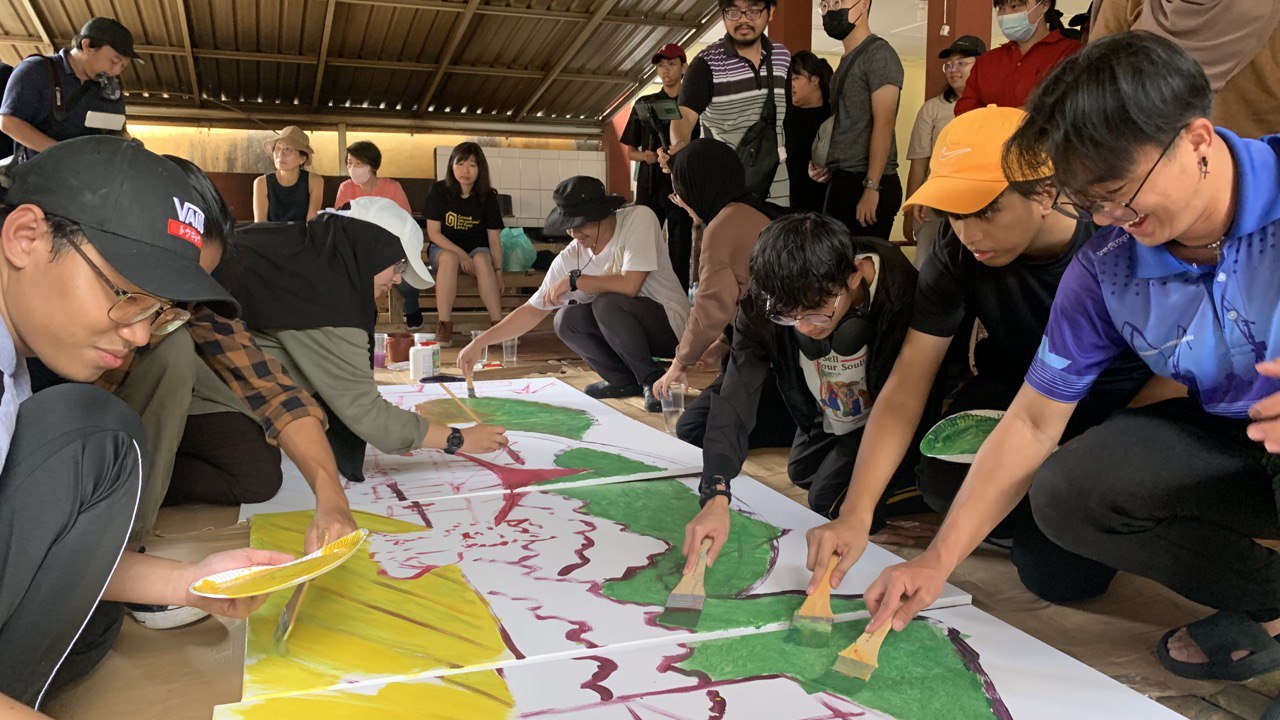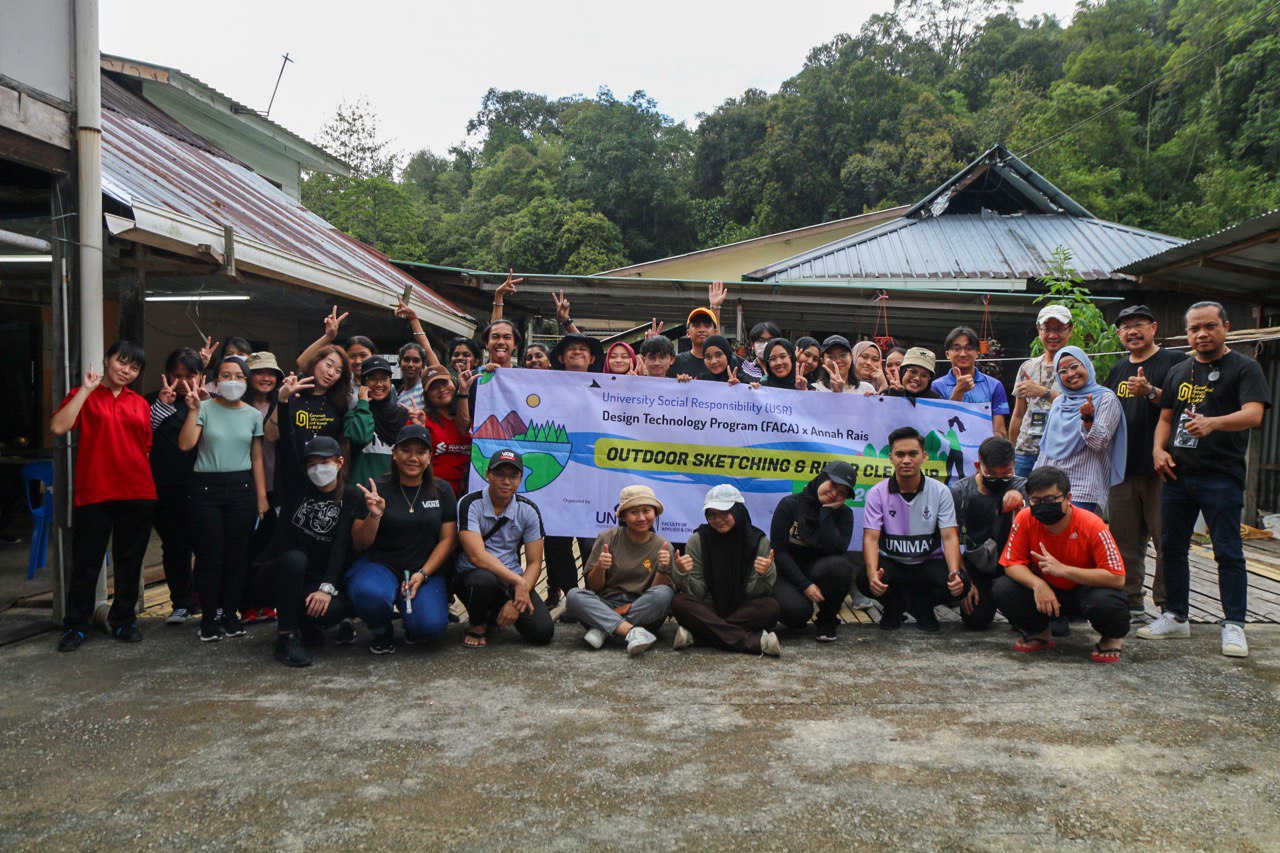 Attachment(s):