Friday 12 June 2020, 08:00am - 05:00pm

by
This email address is being protected from spambots. You need JavaScript enabled to view it.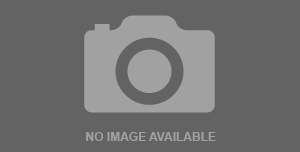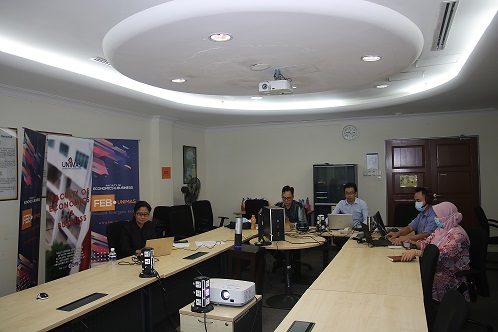 Kota Samarahan, 12th June 2020: Faculty of Economics and Business, Universiti Malaysia Sarawak (UNIMAS) has organized a webinar CEO Talk by Yang Berbahagia Tan Sri Abdul Wahid Omar on yesterday under the Academia-Industry Talent Exchange Program or AIXCHANGE: CEO @ FACULTY PROGRAM (CFP) 1.0. The event was attended by lecturers and students of UNIMAS and the public.
Yang Berbahagia Tan Sri Abdul Wahid Omar was appointed as Non-Executive Chairman of Bursa Malaysia on 1 May 2020 and the Chairman of the Board of Directors of Universiti Kebangsaan Malaysia (UKM) on 1 November 2018. He is regarded as one of the most versatile corporate leaders in Malaysia having successfully led four major organisations in infrastructure development, telecommunications, financial services and investment management.
He served as Group Chairman of Permodalan Nasional Berhad (PNB), Malaysia's largest fund management company, from August 2016 to June 2018 following completion of his term as a Senator and Minister in the Prime Minister's Department in charge of Economic Planning from June 2013 to June 2016. Apart from serving as Non-Executive Chairman of Bursa Malaysia and Chairman of UKM, Tan Sri Abdul Wahid is also the Deputy Chairman of Perbadanan Negeri Sembilan, Trustee and Chairman of the Investment Committee of Yayasan Pahang, Trustee of Yayasan Sultan Ibrahim Johor and a member of the Board of Trustees of the nature conservation organisation WWF Malaysia.
He is also a Visiting Fellow at the Oxford Centre for Islamic Studies for the 2019/2020 academic year.
The talk by Yang Berbahagia Tan Sri Abdul Wahid Omar is about "Leadership And Organisational Sustainability In Times Of Crisis" comprised of three parts: i) Sharing personal journey and the lessons learnt; ii) Organisational Sustainability; iii) Post Covid-19 challenges. In the first part, Tan Sri shared his experience in Transforming Telekom Malaysia (TM) to be a Regional Telecommunications Company and navigating controversial acquisitions, global financial crisis and performance improvement at Maybank.
In the second part, Tan Sri discussed about the need to select the right leaders for respective organisations, need to put into place a proper succession planning and talent review process to cover key positions and need for diversity in the organisations. In third part, Tan Sri shared his point of view about the post Covid-19 challenges and impact on higher education.
Attachment(s):