From Monday 13 July 2020 - 08:00am
To Friday 17 July 2020 - 05:00pm

by
This email address is being protected from spambots. You need JavaScript enabled to view it.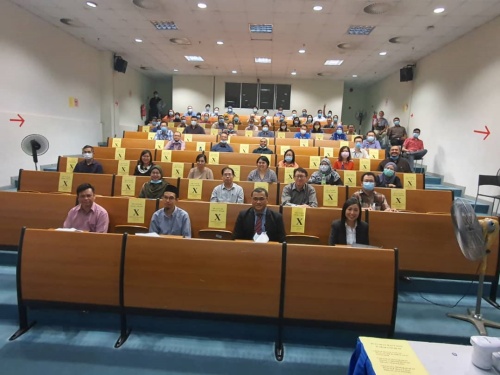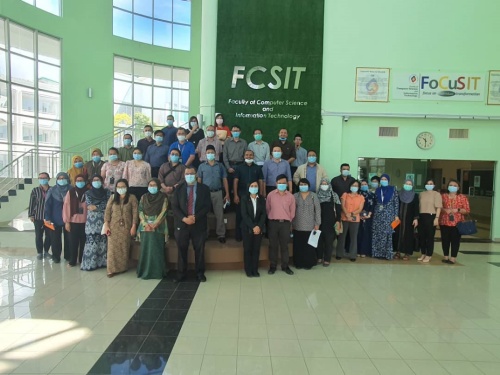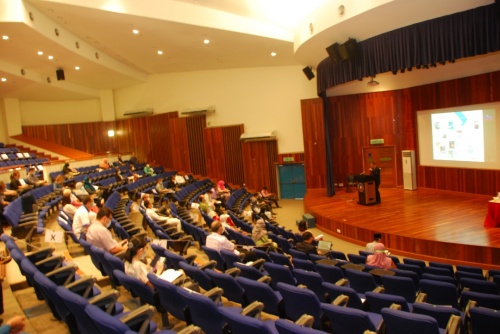 "Research & Innovation Roadshow 2020: From Lab to Market - The Path to Research Impact" by YBhg Prof Dr Wan Hashim, Deputy Vice Chancellor (Research & Innovation).
We had our 3rd and 4th sessions today (13th July 2020) with FSKTM, ISITI, FSKPM and IPB. It is good to witness a good turnout of close to 93% (FSKTM) and 70%(FSKPM) from members of the F/Is who attended the roadshows.
Sincere thanks to the Dean & Deputy Deans (FSKTM), Assoc Prof Dr Kartinah binti Zen, Assoc Prof Dr Chiew Kang Leng, Dr Sze San Nah; Dean, Director & Deputy Deans (FSKPM and IPB) Assoc Prof Dr Surena binti Sabil, Dr Salmah bt Mohamad Yusoff, Dr Amalia Madihie, Assoc Prof Dr Poline Bala (IPB) for your arrangement and support.
We look forward to our next stop tomorrow at FEB and FBK.
Attachment(s):