Thursday 11 February 2021
by
This email address is being protected from spambots. You need JavaScript enabled to view it.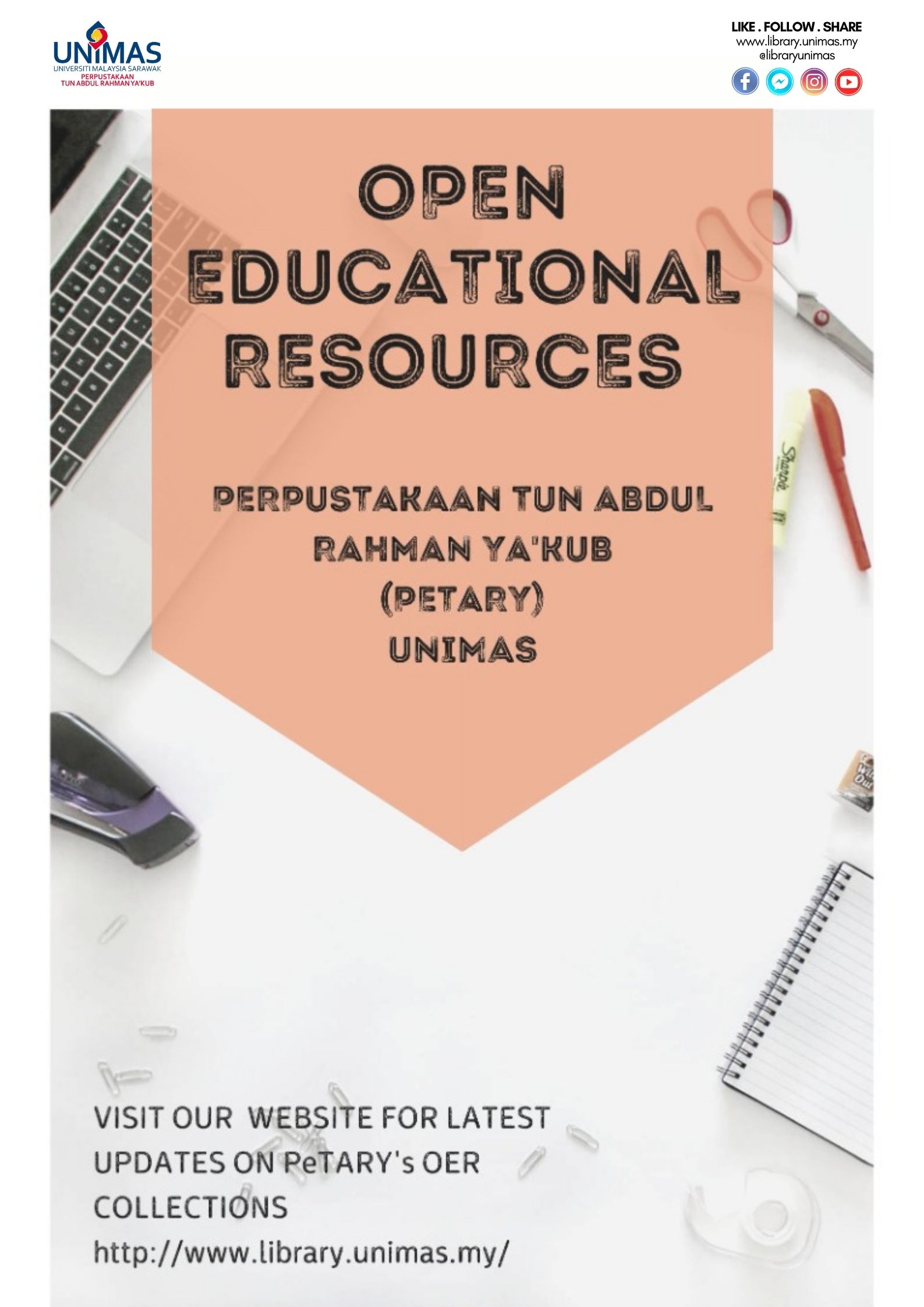 Dear Valued User,
Explore open education resources (OER) collection with us!
Why OER?
Student-driven, multimodal learning: OER are one way of engaging students more deeply in the educational process, moving beyond lecture and text. Open education gives instructors the tools to involve students in the creation of learning materials.
Lifelong learning: Because OER are open, they allow students to return to course content again and again--before and after courses.
For more info, visit:
Attachment(s):