Thursday 07 April 2022
by
This email address is being protected from spambots. You need JavaScript enabled to view it.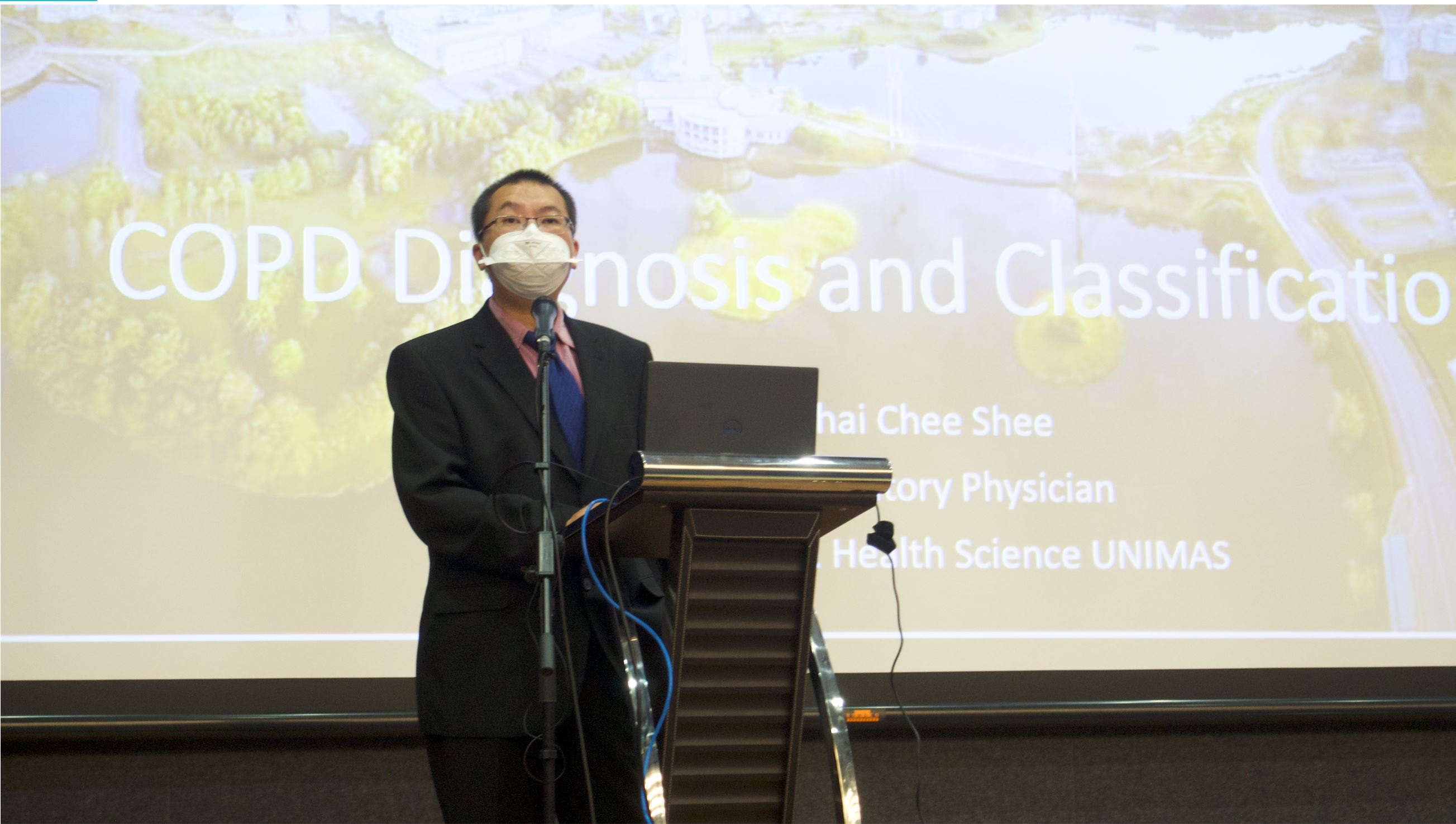 The "Respiratory Update for Primary Care 2022" jointly organized by the Faculty of Medicine UiTM, and Faculty of Medicine and Health Sciences UNIMAS, has been successfully held on the 26th and 27th March 2022 at the Auditorium of Hospital UiTM Puncak Alam, Selangor, Malaysia and via the online platform Zoom.
A total of 458 healthcare workers across the country comprising doctors, nurses, and paramedics had attended this hybrid program, with insightful sharing on common respiratory diseases such as bronchial asthma, COPD, lung cancer, lung fibrosis, sleep apnea, and lung infection by the team of distinguished speakers from the Respiratory fraternity.
Sincere gratitude to UiTM for this collaboration and a special thank you to our event partners – Malaysia Thoracic Society, Boehringer Ingelheim (Mal), GlaxoSmithKline (Mal), AstraZeneca (Mal), Roche (Mal), Merck Sharp & Dohme (Mal), Norvatis (Mal), Pfizer (Mal), Insan Bakti Sdn Bhd, Compass Medical Sdn Bhd, and Biomed Global, for this excellent opportunity.
We are looking forward to organise more educational programs for the betterment of the quality of care for respiratory diseases in Malaysia. Please stay tuned for the next series of Respiratory Updates. Thank you!
TEGUH BERSAMA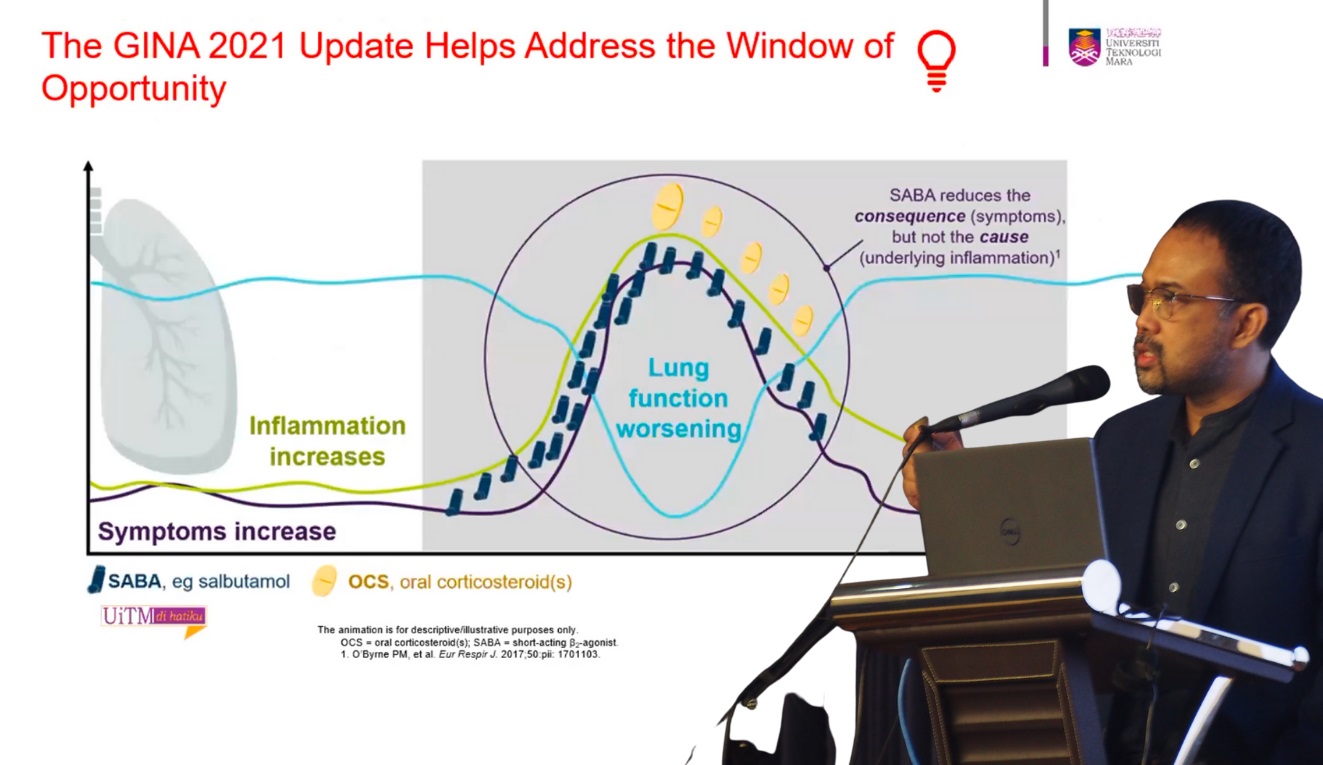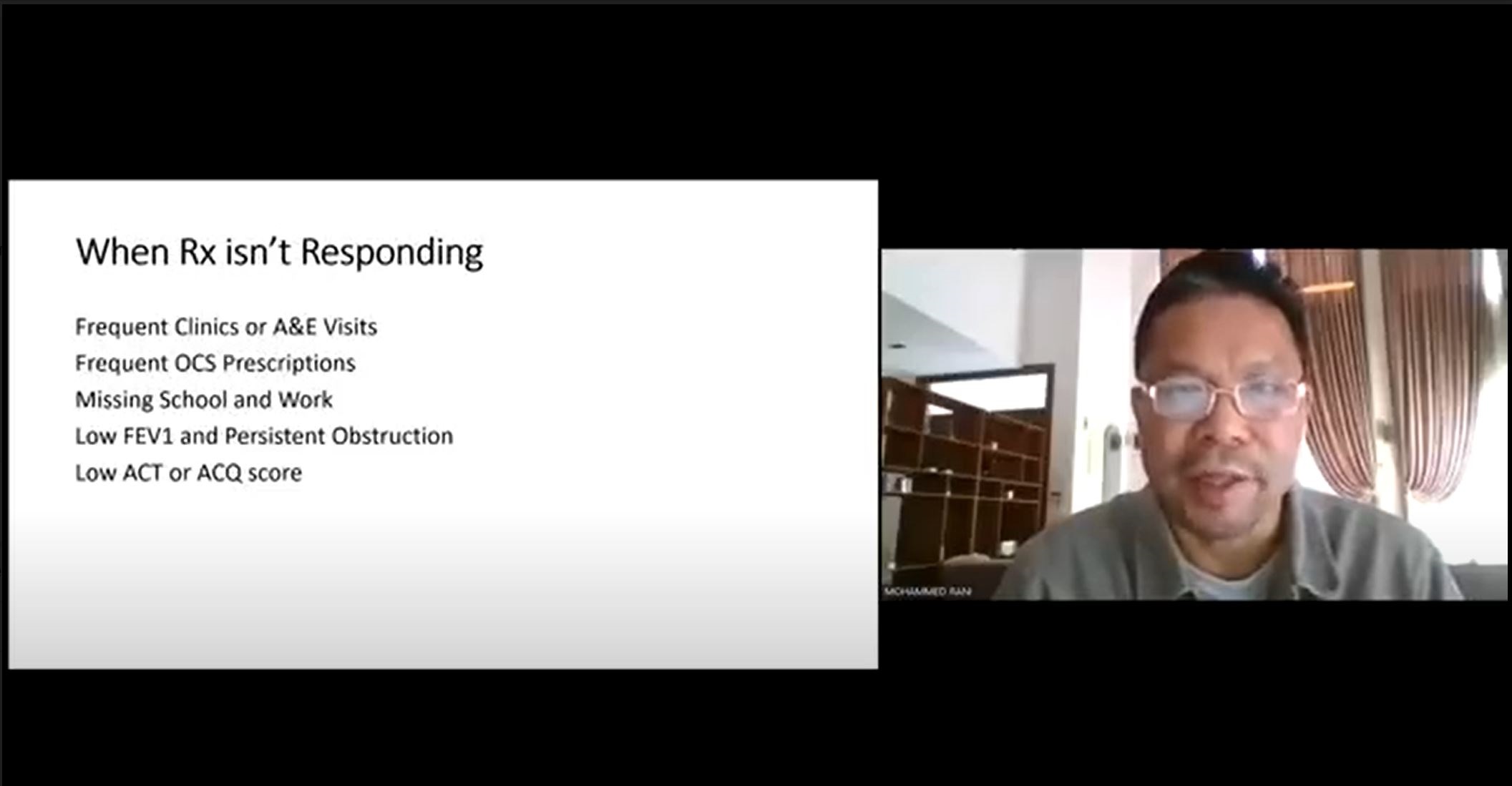 Attachment(s):