Friday 08 January 2021, 08:00am

by
This email address is being protected from spambots. You need JavaScript enabled to view it.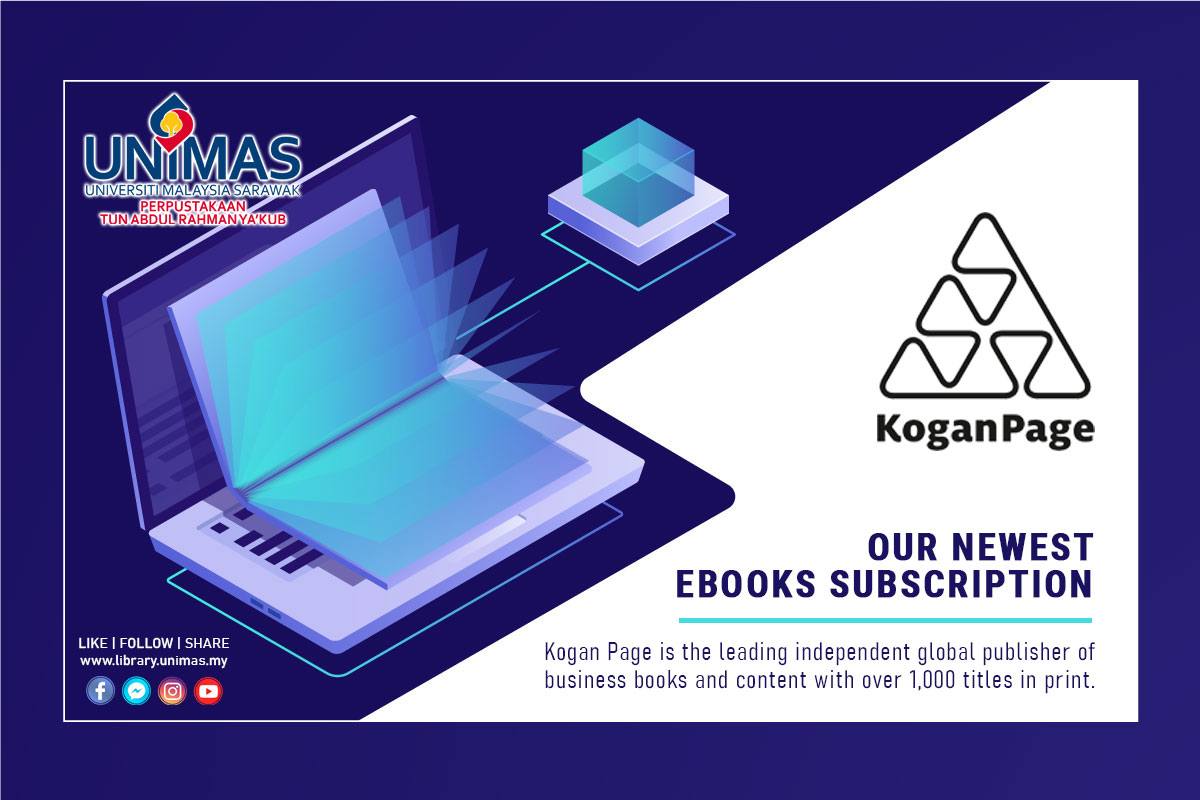 UNIMAS has subscribed to Kogan Page EBooks.
Kogan Page is the leading independent global publisher of business books and content with over 1,000 titles in print. Founded in 1967, this award-winning publishing from the world's leading business experts offers books and digital solutions for professional practice and academic achievement.
Kogan Page create opportunities for authors, professionals, academics, students, organizations and professional associations by offering a range of products and services, from books and ebooks to interactive online courses.
For more info, please visit https://www.koganpage.com
Attachment(s):