Tuesday 05 January 2021, 08:00am - 05:00pm

by
This email address is being protected from spambots. You need JavaScript enabled to view it.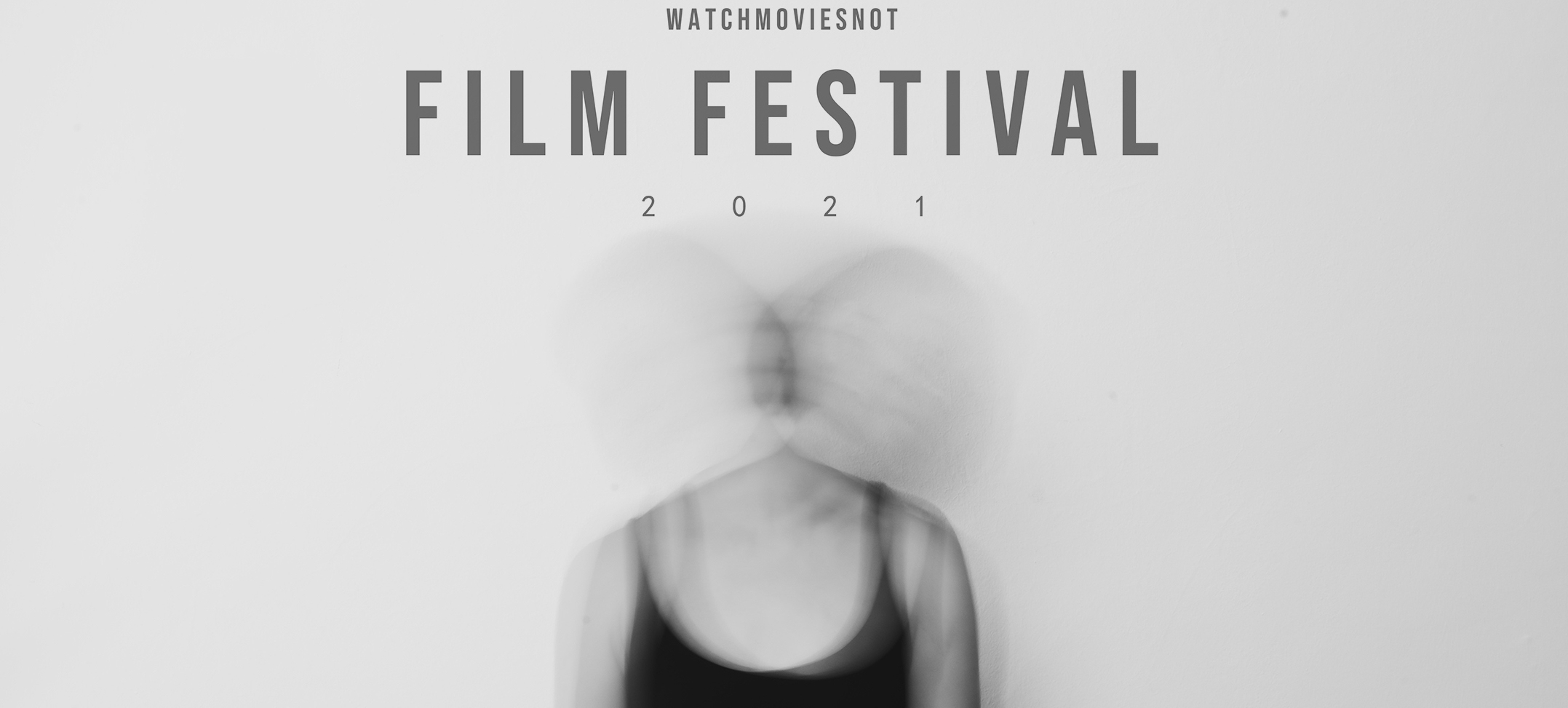 Poster of 2021 WatchMovieNot Film Festival designed by Amanda Cheng.
2021 WatchMoviesNot Film Festival (2021 WMNFF) is set to run from 21st to 24th of January 2021, in King's Trioplex, Sibu with SOP compliance.
The theme of 2021 WMNFF is "MISSING" a rather intriguing theme that "suggests the organiser's intention in gathering the cinephiles to reminiscence their love for film in a film culture-lacking city, Sibu after months of cinema closing doors nationwide", said Chris Ling the festival curator of WMNFF.
"In order to bring the audience closer the filmmakers, we will be conducting online Q&As with the filmmakers allowing them to interact with audience in Sibu while complying with the existing SOP", said Yow, the festival advisor of WMNFF who is also the film lecturer from Universiti Malaysia Sarawak (UNIMAS).
This collaboration between WMNFF and UNIMAS is entirely new and started when both Chris and Yow met back early last year (2020) exchanging their aspiration to nurture film appreciation in Sarawak.
Rescuing Film Appreciation in Sarawak?
"Film culture is not new in Sarawak, in fact, back in Brooke's time Sarawak had several cinemas in big towns like Kuching and Sibu which are now converted to shopfront or abandoned as decrepit buildings", Yow adds.
"However, the film viewing culture in Sarawak has shown less encouraging trend in comparison to its counterparts in other states such as Sabah, Penang and Selangor", Yow posits while citing the withdrawal of European (Union) Film Festival from their annual screening in Kuching reflecting the discouraging number of audiences who watch non-mainstream films in Sarawak.
With that in mind, WMNFF aims to widen their reach while delivering impactful cultural event in Sarawak. To do that, this year's film festival will continue to highlight films made by Sarawakian filmmakers in a segment called 'Sarawak Shorts' while adding a new segment entitled 'DIRECTOR-IN-FOCUS' which showcases several classic films helmed by the late Malaysian director Yasmin Ahmad.
"Through this carefully curated programmes, we hope to provide both youthfully exciting and nostalgically thoughtful film experience to our audiences of Sarawak", said Chris Ling.
2021 WMNFF is organised by WatchMoviesNot, co-organized by Sibu Municipal Council and Enoch Elderly Association, and sponsored by Bright Evershine Sdn Bhd, KPJ Sibu Specialist Medical Centre and Tanahmas Hotel. WatchMoviesNot is formed by a group of undergraduates from Sarawak. They are asspired by films and because of seeing the crisis of film culture being monopolized by commercial films in the local market, they come together to plan film festivals, write film reviews and publish publications to present a more comprehensive image of films to the local audience.
2021 WMNFF is the second film festival planned by the team, the first film festival was held in January 2020, the response was overwhelming with two-thirds of the tickets sold out. This year, the early bird tickets will be available for sale online for RM10 per film from the 1st to 14th of January 2021. To purchase the tickets online, please go to www.eventbrite.com and search for "WatchMoviesNot Film Festival". After the early bird period, on-site tickets will be sold in King's Trioplex at RM15 per film/ segment during the festival run from 21st to 24th of January 2021.
Attachment(s):